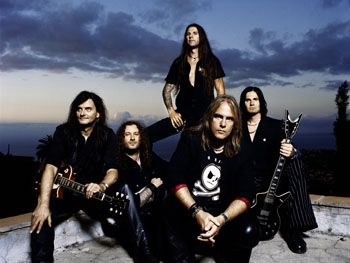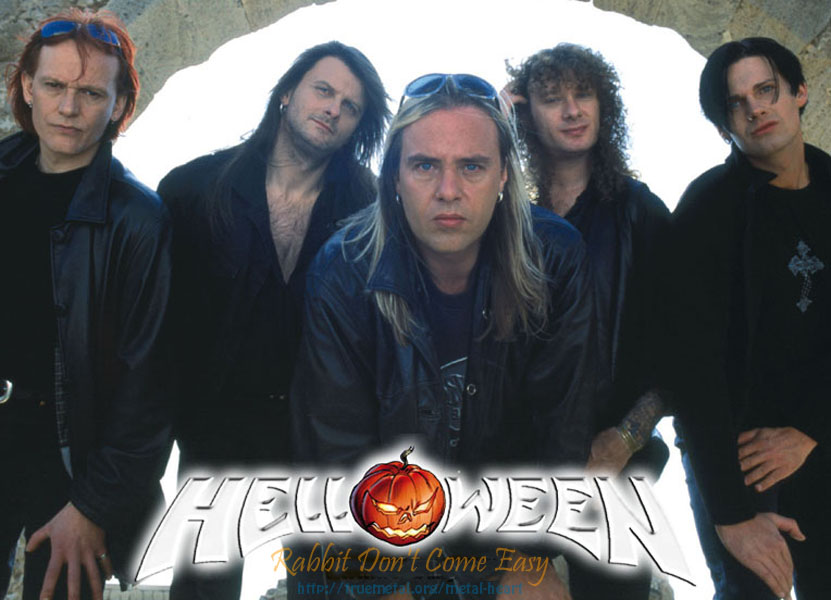 Helloween band is the best band in the world. Helloween are a German power/speed metal band founded in the mid 1980 by members of Iron Fist and Powerfool. The band is known as one of the pioneering power metal bands, being part of the German heavy/speed/power metal scene that included Accept, Running Wild, Grave Digger, Sinner, and Rage.
The band ended up finding an 18-year-old talent from a local Hamburg band Ill Prophecy, named Michael Kiske. With their new lead singer they recorded Keeper of the Seven Keys, Part 1, released in 1987, which established Helloween as one of the most successful Heavy Metal bands in Europe. In 1988 Helloween recorded Keeper of the Seven Keys Part II, their best known album featuring the classic line-up. The band achieved even more success around the world, than with "Keeper 1" and things were going extremely well.
Helloween returned in 1994 with former Pink Cream 69-singer Andi Deris as their new lead singer. In 1998 Helloween released Better Than Raw, one of the band's heaviest albums since the full-length debut. Helloween's new studio album entitled Keeper of the Seven Keys – The Legacy and was released in October 28th, 2005 in Germany, and November 8th in the U.S.A
In late 2006, Helloween filmed and recorded shows in Bulgaria, Tokyo and São Paulo for their live album Keeper Of The Seven Keys – The Legacy World Tour 2005/2006. This is the second live album to feature Andi Deris as frontman.