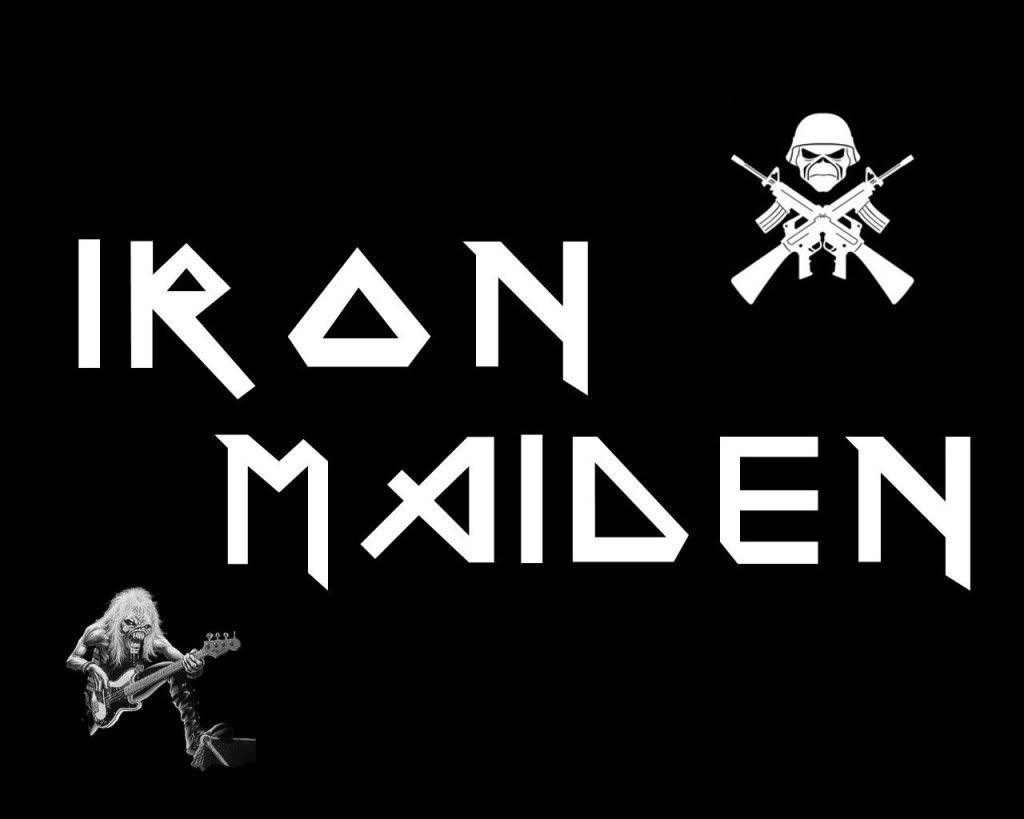 Iron Maiden was formed in Leyton, England in 1975 by the bassist Steve Harris. Steve then hired Tony Parsons (guitar), Doug Sampson (drums), and Paul Di'Anno (vocals). IRON MAIDEN their first album released in 1980. Although the process of recording done in a hurry, but this album had become hits in the UK.

Before releasing their 2nd album Killers, Adrian Smith signed to fill the position of a guitarist. Bruce Dickinson replaced Paul Di'Anno following as a vocalist. 2 albums titled Iron Maiden THE NUMBER OF THE BEAST and Seventh Seventh SON OF A SON regarded critics as a masterpiece album during their career.

The departure of Bruce Dickinson and Adrian Smith in the early '90s success brought the impact of Iron Maiden bleak. Vocalist Blaze Bayley was Iron Maiden mampuy maintain the prestige of the group's top heavy metal. Fortunately then Bruce and Adrian decided to come back to the Iron Maiden again. Their return marked the release of the album Brave New World and DVD ROCK IN RIO. Once released 13 studio albums over 30 years of music, an 2006 yesterday they released the album A Matter OF LIFE AND DEATH.